Tag - laser
22Jun
15:08 - By limpkin - My Projects - 2 comments
This is one of these "just because" projects...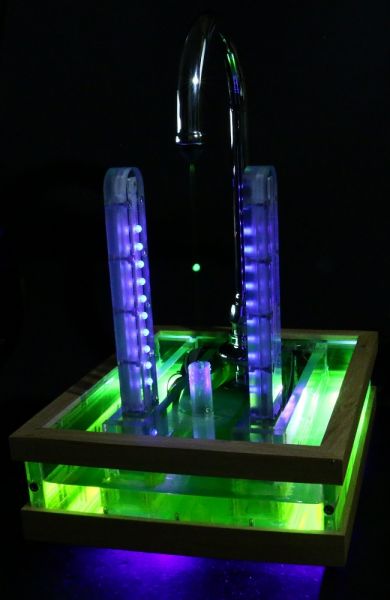 30Jun
23:30 - By limpkin - My Projects - 2 comments
Hey everyone!
This time I will present a project I made with 2 of my friends during 3 weeks at the end of my third year in my engineering school. I never thought I could work that much on a project: from 8h00 to 24h00 everyday...