Tag - doppler
22Feb
08:52 - By limpkin - My Projects - 22 comments
I couldn't believe my eyes when I saw how tiny that sensor is!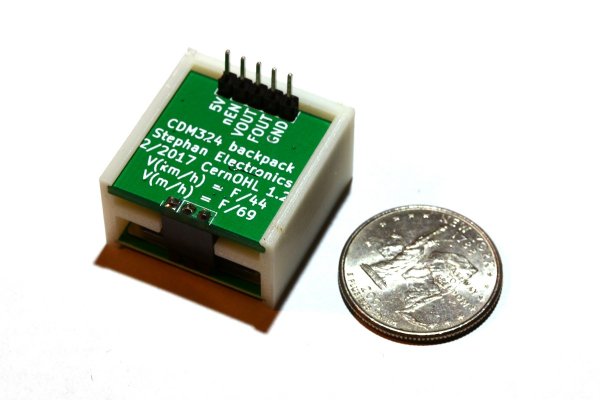 09Aug
13:40 - By limpkin - My Projects - 113 comments
I had no idea that you could find this kind of motion sensors on the internet for so cheap... But they come with a catch: you need to design some electronics for them.